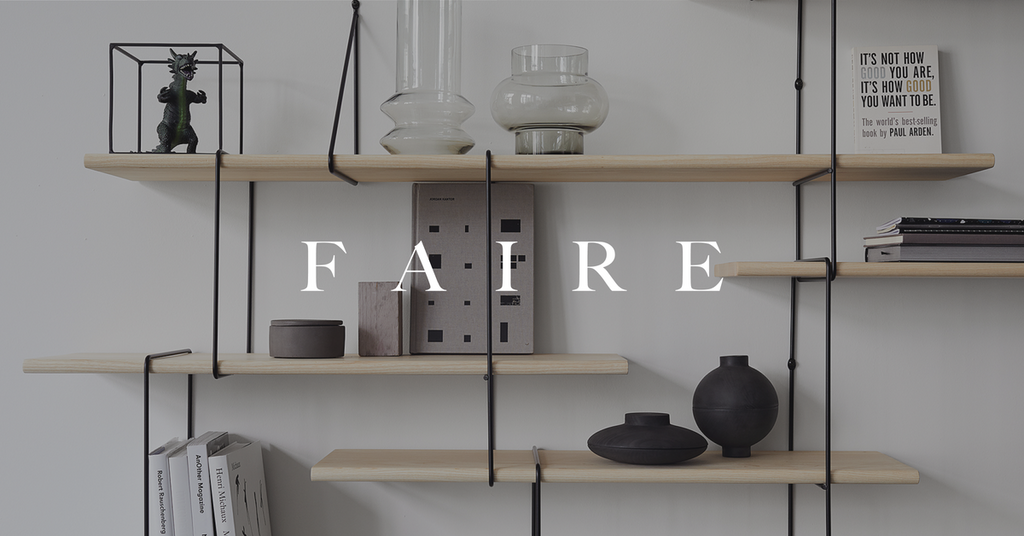 Introduction
Keywords: Faire, Wholesale Marketplace, Retail Experience
Welcome to the world of wholesale shopping! If you're a retailer looking to expand your product line and connect with new suppliers, Faire is your go-to online platform. Faire is an innovative wholesale marketplace that connects thousands of makers and retailers globally. Whether you're a seasoned retailer or a newbie, our beginner's guide to Faire will help you navigate this exciting platform and optimize your retail experience.
What is Faire?
Keywords: Faire, Wholesale, Retailers, Makers
Faire is an online wholesale marketplace that connects retailers and makers from around the world. It's a platform where you can discover unique products for your store and build relationships with suppliers and artisans. It is perfect for small businesses looking to expand their offerings, as well as larger retailers seeking unique, high-quality products.
Setting Up Your Account
Keywords: Faire, Account Setup
Setting up your Faire account is a straightforward process. Start by visiting the Faire website and click on the "Sign Up" button. You will be prompted to provide details about your business, including your business name, location, and website (if you have one).
Remember to fill out your profile completely as it will help suppliers understand your business better and improve your chances of finding the right products for your store.
Tips for Using Faire
Keywords: Tips, Faire, Wholesale Shopping
Navigating a new platform can be overwhelming, but we've got you covered. Here are some tips to make your Faire experience smoother:
1. Use the Search Function Efficiently: Use specific keywords to find exactly what you're looking for. If you're interested in organic skincare products, try searching for "organic skincare".
2. Explore Different Categories: Faire offers a wide range of categories from beauty products to home goods. Don't limit yourself to a single category. Explore and discover new product lines for your store.
3. Connect with Makers: Faire isn't just about buying products; it's about building relationships. Connect with makers, understand their process, and build lasting partnerships.
4. Take Advantage of Faire's Return Policy: One of the great features of Faire is its return policy. If a product doesn't sell within 60 days, you can return it. This reduces your risk and allows you to experiment with new products.
Conclusion
Keywords: Faire, Wholesale Marketplace, Retailers
Faire is revolutionizing the wholesale marketplace by providing a platform for retailers and makers to connect and thrive. With a vast array of products and a risk-free return policy, it's an excellent platform for retailers looking to diversify their product offerings. As you begin your journey on Faire, remember to explore, connect, and most importantly, enjoy the process of discovering new products for your business.
You can find MB FASHION WHOLESALE on Faire by clicking the link below